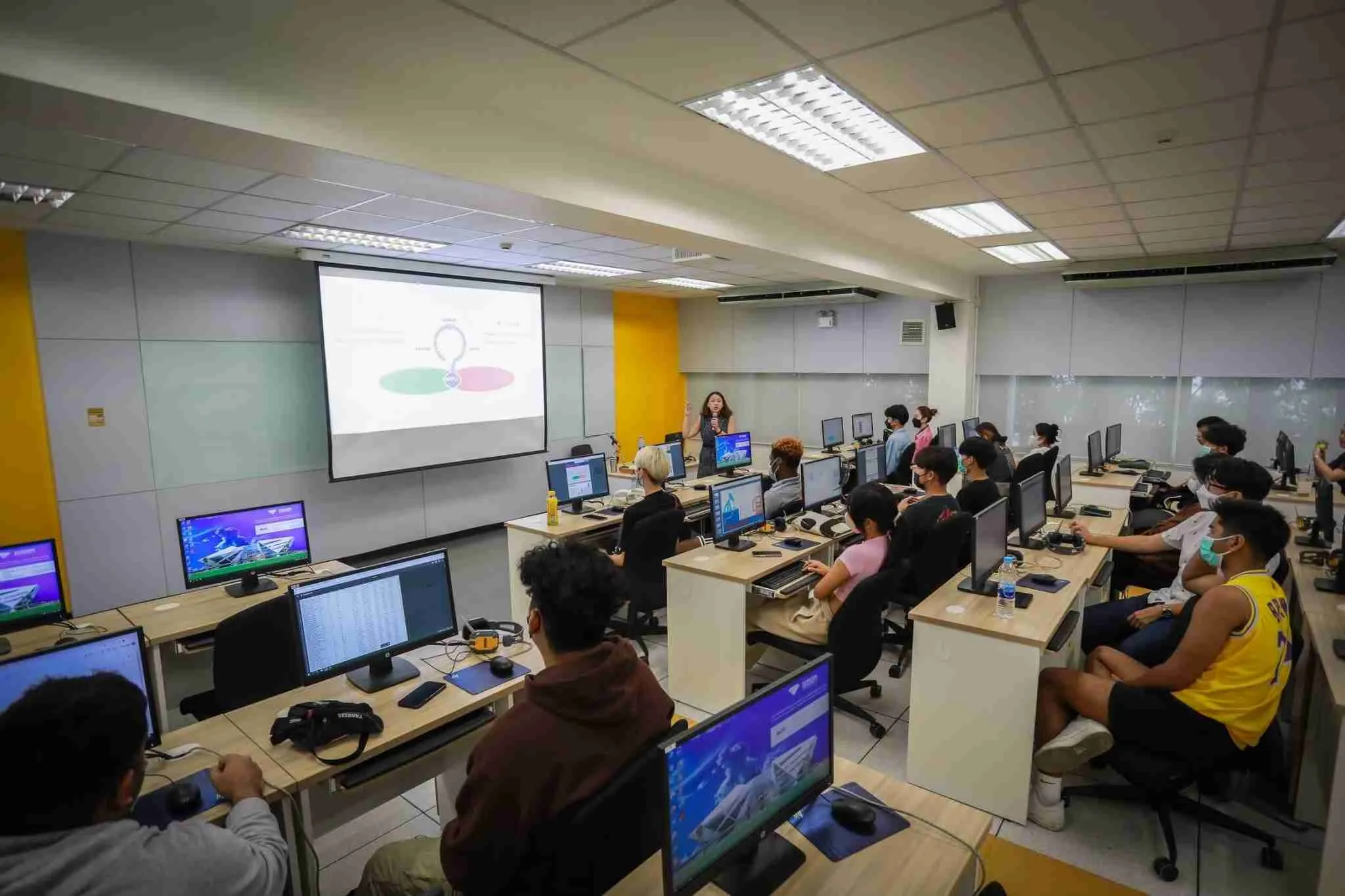 Our data literacy training program is an excellent investment for anyone who wants to improve their ability to work with data effectively. With our practical, hands-on approach and focus on real-world use cases, you'll leave our courses with the skills and confidence you need to succeed in today's data-driven world.
Our hands-on courses bridge the gap between theory and practice, allowing attendees to practice what they learn in an interactive environment. We equip them with practical skills to succeed in today's data-driven world.
Our courses are designed with real-world use cases to provide practical, applicable skills. You'll leave with knowledge you can use, not just theoretical concepts, and the ability to confidently tackle real-world business problems.
Tailored to your needs, our in-house corporate training brings our expertise directly to your team. Gain practical, applicable skills to drive better business decisions.
Data Exploration, Reporting and Analysis
Lin - Microsoft Certified Trainer
Microsoft Certified Trainers (MCTs) are the premier technical and instructional experts in Microsoft technologies.
DTAC Business Intelligence Manager
INTAGE Consumer Analytics Manager
Shopee Online Marketing
5 years in Analytics and 5 years in Marketing Reserach Industry
Singapore Management University
Master Degree in Business Analytics from Singapore
Thammasat University
Bachelor Degree in Business Administration