This is Part 2 of the blog as we learn and explore more about social media and sentiment analytics and how they are crucial to your business to seek feedback and gain insights on your brand or product. (If you haven't already, check out our first part series here) In this case study we analyze Singapore Top Brand and the World's Best Airline
Background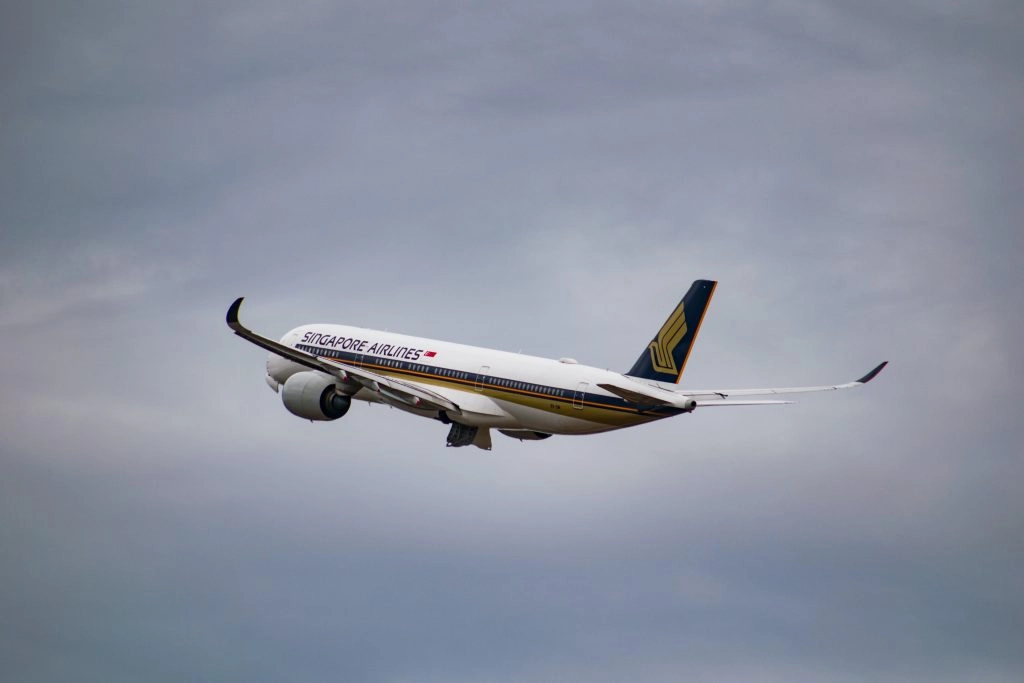 Today we talk about the world's leading brand in the airline, Singapore Airlines.
Reviews plays a vital role for the successful growth of the airline be it in Hard or soft product.
Imagine customer giving a binary answer 'good' or 'no good' business find it very hard to improve as the answer is vague.
With the sentiments and the text review, we can know the customer's feeling and able to know in depth of which term is frequently use and we are able to explore in details of the document and find out interesting trends and topic so that the business owner can pinpoint their strength and weaknesses.
Sentiment Analysis
The aim of sentiment analysis can be two fold. One is performing analysis to know what are customers are talking about Singapore Airlines. These insights can help inform the organization's marketing department on campaigns which uses the same social media as marketing channels while the other is to understand how best to engage customers on these channels so that company can build relationship with customers.
Text Topic
Sentiment analysis relies on a dictionary of terms representing various sentiment expressed. It is therefore necessary for a dictionary to be built before sentiment analysis can be done.
With a little effort, such dictionary can be developed. Dictionary may be domain specific, for example, when performing sentiment analysis on customer airline reviews, terms like Passenger Load Factor, On Time Arrival would be associated with positive sentiments. They can be further refine by adding weights to terms. This is particularly so if original dataset contains a numeric representation of the polarity of sentiment.

For example, we have reviews of a one to five star ratings by customers, along with a short paragraph of text. The ratings can then be used to determine the weights of terms found in the review and also in the dictionary such that terms can be weighted accordingly. Once it has been consolidated, it can be used to derive a count of sentiments by counting the number of matches between the terms in the documents and the terms in the dictionary. These counts can then be used to construct an index to measure the overall positive versus negative responses expressed in different documents in the corpus.
Conclusion:
With the results of sentiment analytics from sources such as forum, social media etc you are able to know what your customers are feeling and how they feel about you and your product. With the data, you can tweak, adjust and modify product to better suit your customer and thus increase in brand loyalty and in return more revenue. (PS: You could also study your competitors too)

Which is why top company such as Singapore Airlines and many consumer brand businesses invest heavily on sentiment analytics to know their customer better. Do you know what are your customer talking about your brand and product? If you don't and you would like us to engage in these types of analytics for your business, feel free to contact us!